SARDEGNA
Baia Sant'Anna (Budoni)
PROPERTIES SHOWCASE
NEXT CONSTRUCTION HOUSE 100 METERS FROM THE SEA Bright semi-detached semi-detached house with large open space with
[more]
NEXT CONSTRUCTION HOUSE 100 METERS FROM THE SEA Bright semi-detached semi-detached house with large open space with
[more]
NEXT CONSTRUCTION HOUSE 100 METERS FROM THE SEA Bright semi-detached semi-detached house with large open space with
[more]
NEXT CONSTRUCTION HOUSE 100 METERS FROM THE SEA Bright semi-detached semi-detached house with large open space with
[more]

DOWNLOAD THE BROCHURE
The brochure includes detailed information about properties: renderings, location, size, and price. If you have any questions about the properties listed, please don't hesitate to contact us for more information. Don't miss the opportunity to find your dream home in Sardinia.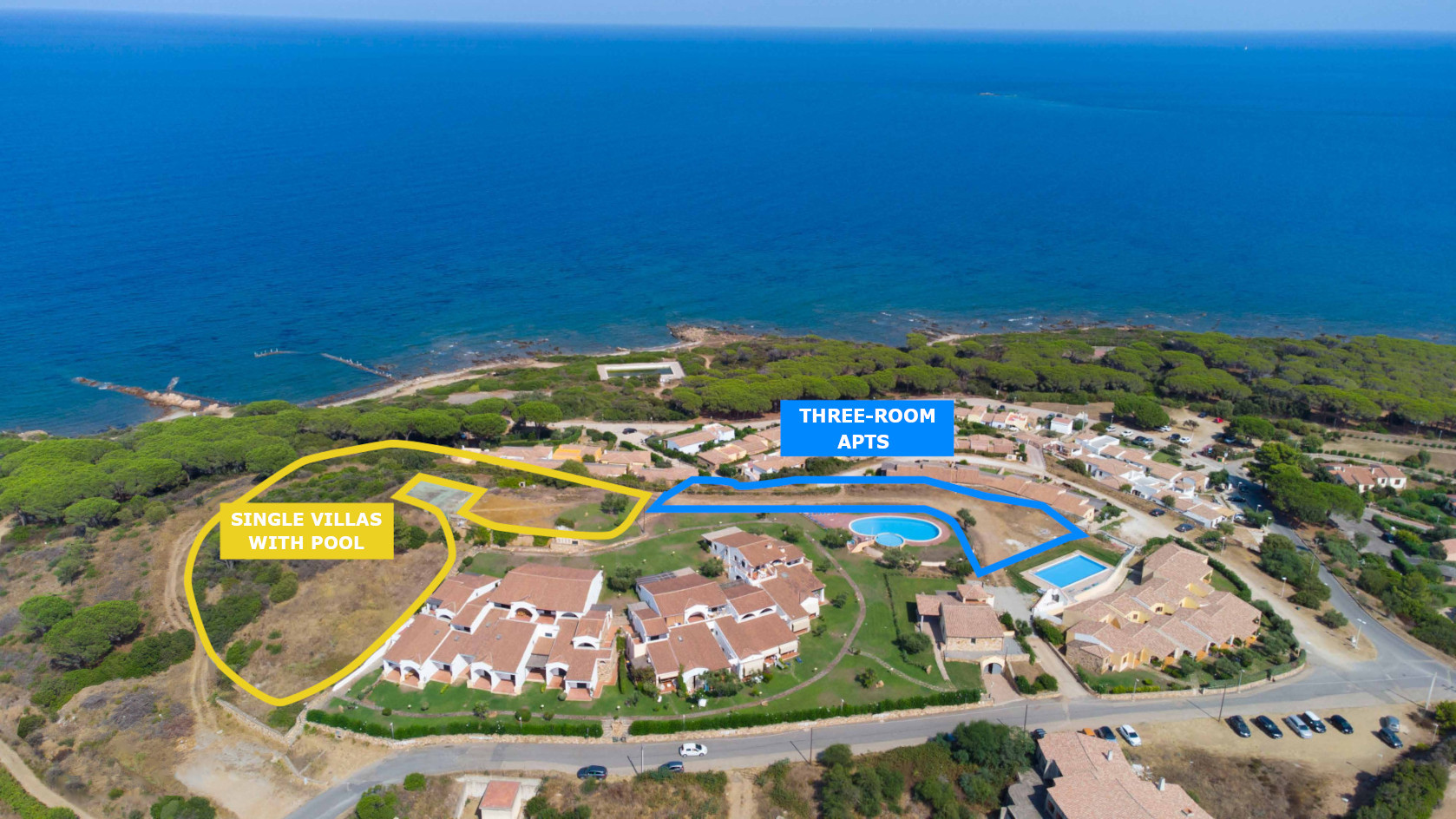 Budoni
Budoni is a lively village few kilometres far from Olbia and from the Costa Smeralda.
Only 10 minutes far from the housing complex Baia Sant'Anna, the village is a little piece of heaven by the sea.
Culture, tradition, festival, concerts, shopping, white beaches surrounded by nature. Budoni is a magic
place between the crystal-clear sea and the sky.
Natural wonder
Little inlets, cliffs and long beaches of fine sand.
Crystal-clear sea.
The tamarisks and rushes host little and colourful colonies of pink flamingos.
This is a paradise, this is Baia Sant'Anna.